Spartans Academy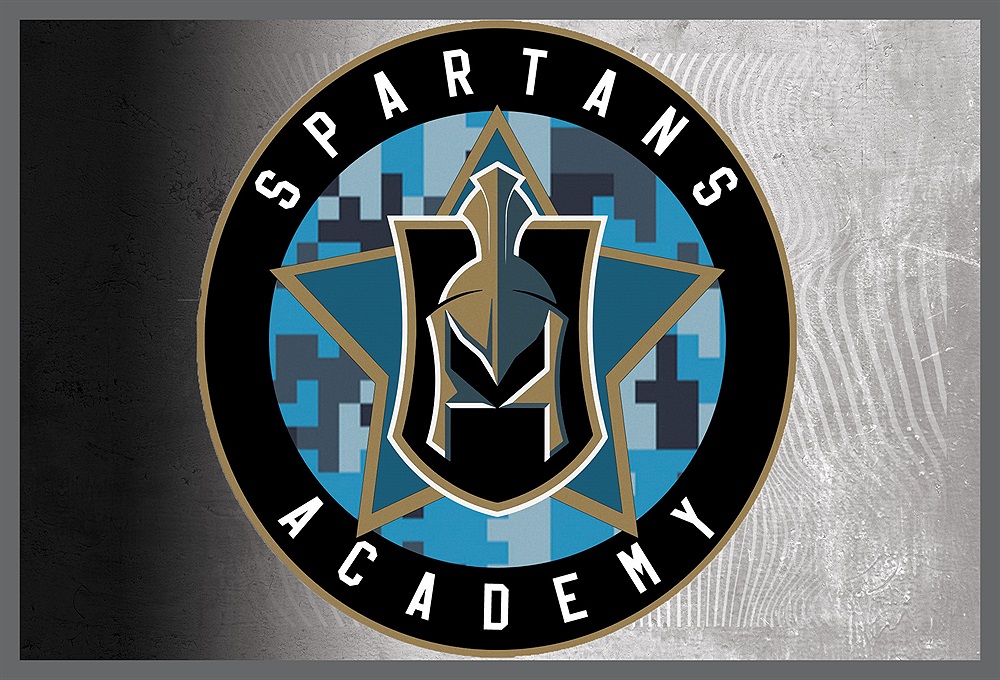 Spartans Academy
The Academy specializes in advanced hockey instruction for the advanced player.
Hockey for the most is taught as a collection of skills such as skating, passing, shooting etc. When these skills are put together, the integrated hockey approach leads to optimum player development. The problem in most clubs is that these skills are not put together to form any basic concept or philosophy of play.
The intelligent player is the one who understands the flow of the game. He has identified the limited number of possibilities that exist at any time and narrowed them down to 1st & 2nd best alternatives.
By teaching basic concepts and principles we can introduce situations that occur over and over again while suppling the successful alternatives to shorten the 10,000 hour rule.
The Spartans Academy has distinguished itself as an advanced approach to developing the Complete Hockey Player. A player who not only possesses the raw skills necessary to move through the ranks but also the mental skills and hockey knowledge to truly make the most of their talent and excel to their highest potential.
This is done by creating an environment is very conducive to learning, as more attention is given to each individual player in terms of showing, correction, and support.
WHAT TO EXPECT AT THE ACADEMY
Top level hockey with international educated professional coaching.
Our trainers have the experience & knowledge of the highest leagues, NHL, Elite Liga & Allsvenskan to youth hockey. As head instructors, our careers have led us through the minor hockey world and onto the best professional leagues in the world and we feel privileged to work with young, talented individuals, who have the open minds and drive necessary to take their game to a new level.
We can supply the combined hands on experience of over 40 years of passionate coaching experience to help your player get to the next level.
Video
Passion
Timely, targeted and positive reinforcing feedback
Hockey IQ
Skills
Conditioning
We show advanced players the way to take their skills/individual/small group tactics to the next level.
We attended summer hockey schools as kids (both good and bad), and we understand the value of your time and commitment. We can assure you that we have molded an academy designed to maximize the learning process and leave players with a much greater understanding of the game and what it takes to take their game to the next level... and beyond.
Players will receive training and experience in hockey that give them a lifelong sense of discipline, dedication, and teamwork.
---